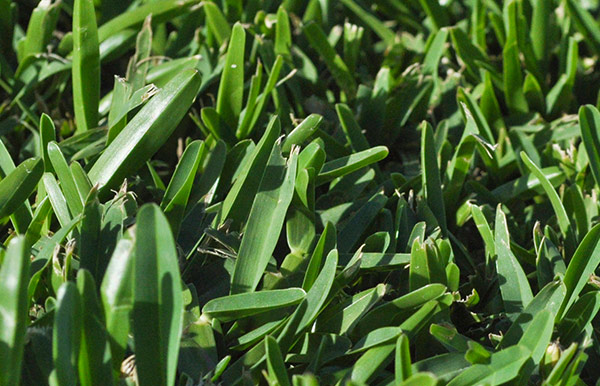 Matilda Buffalo
Our Matilda Soft Buffalo Roll-on Lawn is an Australian hairless, low allergen and shade tolerant buffalo grass.
It is deep green in colour with a dense root system and vigorous growth which inhibits weeds.
Matilda's durability and salt tolerance makes it the ideal lawn for pets children, coastal area's and poolside.