Independent Tests Prove Matilda the Best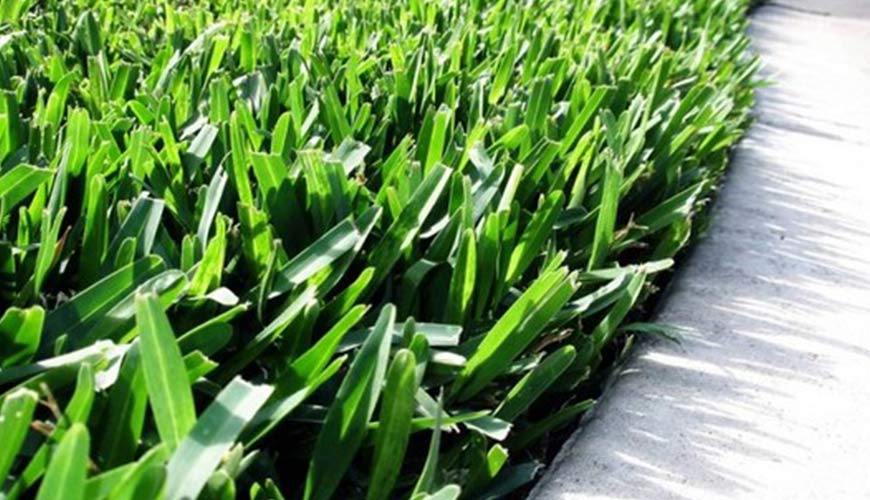 Have you heard of Carabooda Lawns' Matilda Soft Leaf Buffalo?
If not then take a close look at the extract  of the HAL independent study of buffalo lawns that scientifically proves Matilda as a top performing turf grass for WA's harsh environment.
It scores top points in every category comparing all available buffalo lawns.
It's just science, but you will "Love the feeling" for years to come!