Trade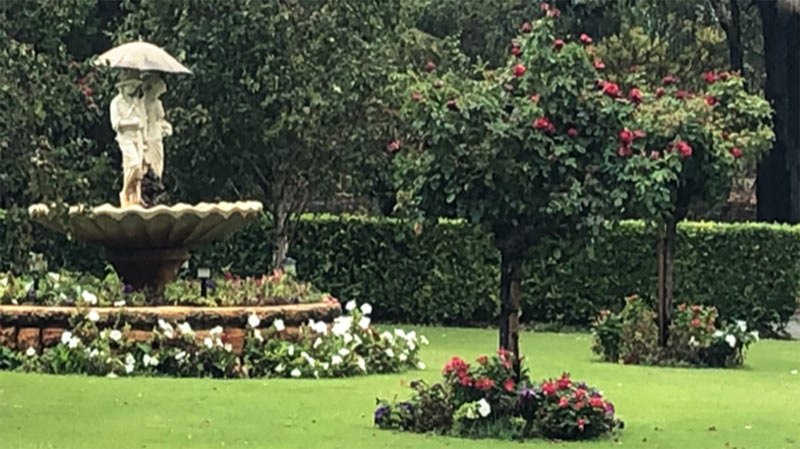 We offer "Trade Only Prices" to support your business with options to pick-up turf from our Carabooda Turf Farm or have it delivered.
We use a Push-off System delivering turf onto a residential verge or in the case of a commercial project, onto a hardstand. On your larger jobs, where you require an all-terrain forklift to place the turf, we can discuss your requirements and cost-effective pricing options.
The Carabooda Sales Team work hard to get your turf delivered as early as possible. Trade orders get priority as we appreciate you are busy and time is money.
Along with a quality turf product, we provide a friendly supportive service. If you are interested in 'Promotional Materials' to encourage new business, simply contact us today.